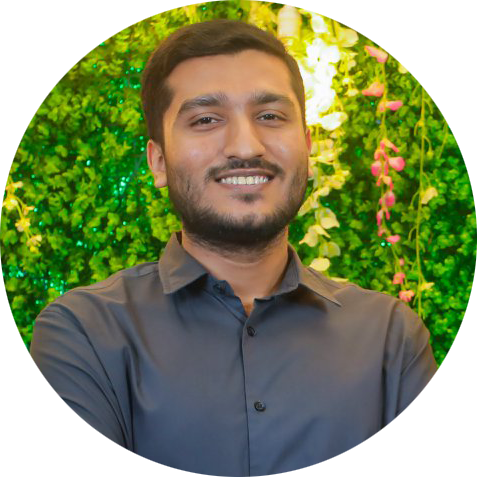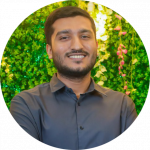 Institute of Water and Flood Management (IWFM),
 
Bangladesh University of Engineering and Technology
(BUET)
Mr Enayet is currently working in a research project on Developing Flash Flood Early Warning System (FFEWS), Capacity Building and Knowledge Management for the Haor Region of Bangladesh. He is handling the work of interconnecting two different software (HEC-HMS and HEC-RAS) in a single Graphic User Interface (GUI) of the Delft-FEWS flood forecasting system by Deltares. He started his career with several non-funded research works spanning from assessing the river training work by Bangladesh Water Development Board (BWDB) to low-cost river bank protection (by bio-engineering). His undergraduate thesis work involved creating an infiltration model to correlate infiltration rate with time for vegetated soil. He is currently working as a Lecturer in IWFM, BUET.
Things I do for my living!
Whatever I do I enjoy my life through it
In addition to teaching, research is one of the things I enjoy the most. To get further information on my latest scientific publications, please visit my Google Scholar, ResearchGate or ORCID profile. Currently, I have keen interest on hydrological modeling, flood forecast modeling, and hydrodynamic aspects of river bank erosion. I started my research career with a study on the river training work of the Padma river, back in 2017. Since then I have worked as an undergraduate research assistant in the Department of Civil Engineering, BUET. After my joining at IWFM, BUET (October 21, 2019) my research focus has totally been shifted towards hydrology and modeling.
As a student of the Civil Engineering discipline, I am very much obsessed with the background and development of Civil Engineering. So I try to write about different topics in my field. I have written a book about the biggest structural project of my country 'Padma Bridge' which has gained unprecedented success in the field of engineering and technology-related books. I also regularly try to share my knowledge through writing on various informative blogs (such as Roar Bangla) which helps many people to acquire knowledge.
I Create Multimedia Contents
On May 27, 2020, I started my journey as a part-time content creator on YouTube and Facebook. I crossed the landmark of gaining 100,000 subscribers on my YouTube channel on July 27, 2021. Currently, I have 108,000+ subscribers on YouTube, and 217,000+ followers on my Facebook page. Back in 2020 when I started my content creation, there was no significant Edutainment (Education + Entertainment) channel in Bangladeshi YouTube. I started this genre in Bangladesh, and I hope that it will continue to gain more exposure with time among the YouTube viewers.
The most recent research papers that have been published in popular journals
An efficient flash flood forecasting system for the un-gaged Meghna basin using open source platform Delft-FEWS
Authors: Md. Enayet Chowdhury, AKM Saiful Islam, Matthijs Lemans, Mark Hegnauer, Ashfaqur Rahaman Sajib, Nahruma Mehzabeen Pieu, Mohan Kumar Das, Nur Shadia, Akramul Haque, Binata Roy, Maruf Billah, Faruque Abdullah, Wasif Bin Mamoon, Shadman Kaiser, Sujit Kumar Bala, Tarekul Islam, Gopal Chandra Sarker, Sadequr Rahman, Arifuzzaman Bhuyan
Journal: Environmental Modelling and Software 161(1):105614
Published On: 27 December 2022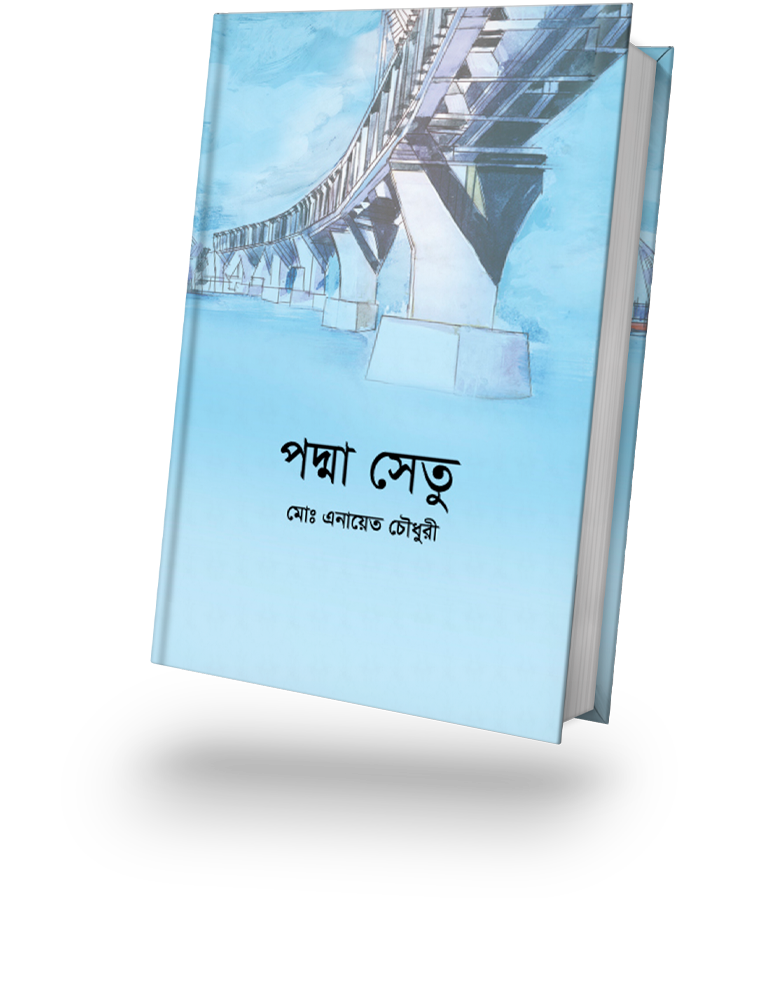 The Padma Multipurpose Bridge project is going to be a significant milestone for Bangladesh. It is a long-standing regret of Bangladeshi engineers that they do not get proper opportunity in large and complex civil engineering works. The grief may be alleviated by the construction of this bridge where a large number of Bangladeshi engineers are working. Undoubtedly, it will change the economic situation of the whole of Bangladesh including the 21 districts of the south-western region.
The book focuses on the analysis of the structural aspects of the construction of the Padma Bridge. Attempts have been made to present various civil engineering concepts related to bridges in simple language and with the help of understandable examples. Not only the time of construction of the bridge but also its previous plans, relevant scientific studies and general knowledge have been presented separately. The success of this book will be to satisfy the curiosity of any curious person who is interested to know about Padma Bridge.
I have been featured on some renowned national media
I'm All About One Thing: Attracting More People in the Realm of Knowledge and Critical Thinking!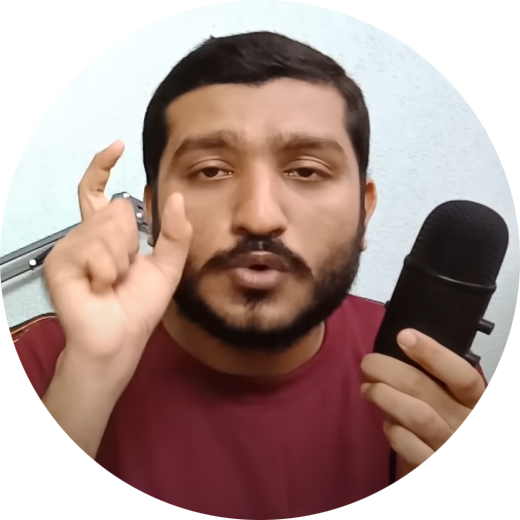 I Help People To Think Critically
I am known for spreading knowledge through most of my YouTube videos. I do a comprehensible analysis of the contemporary issues regarding the international relationship, economic conditions, historically significant events and similar other things. I make each video based on proper research with enough data. My main goal is to increase the knowledge of the people of my country by presenting these critical issues in a simple way.
I drop videos Every Wednesday at 5 PM
Popular videos on my channel
মাদার তেরেসা যেভাবে জোর করে মানুষকে খ্রিস্টান বানাতেন | Dark Side of Mother Teresa| Enayet Chowdhury
09:57
মালদ্বীপে যেয়ে বাংলাদেশিরা আর ফিরে আসে না কেন? #enayetchowdhury #ytshorts
00:50
বাংলাদেশকে জি টুয়েন্টি সম্মেলনে ডাকার মূল রহস্য । Bangladesh's first G20 Summit | Enayet Chowdhury
10:34
ব্রিটিশরা আমাদের শিক্ষা ব্যবস্থা নষ্ট করলো যেভাবে #enayetchowdhury #ytshorts
00:57
রাশিয়া এবং ইরান কাস্পিয়ানকে সাগর নামে ডাকতে চায় কেন? #ytshorts #enayetchowdhury
00:53
Some genius people showing love through their creativity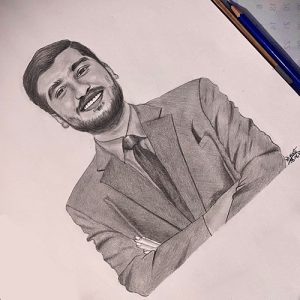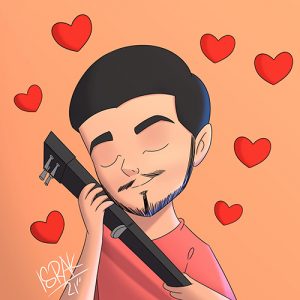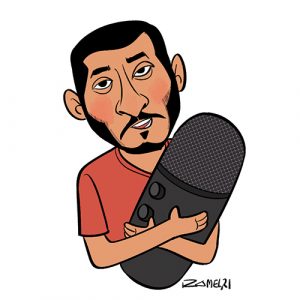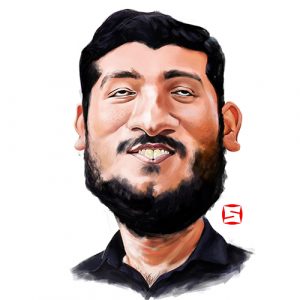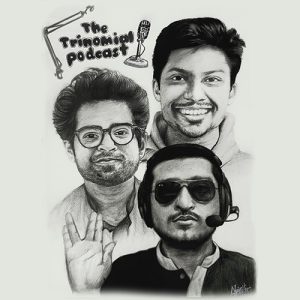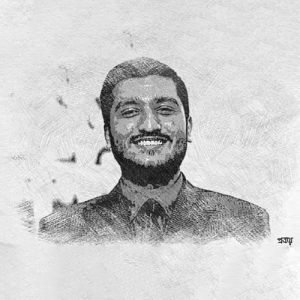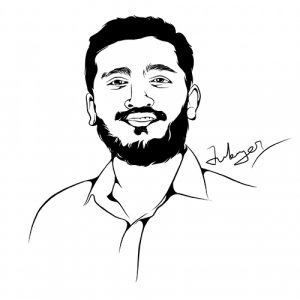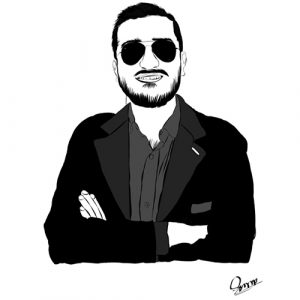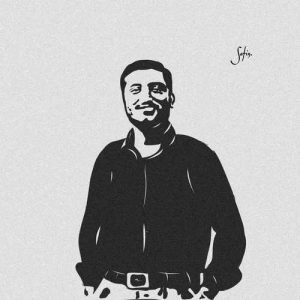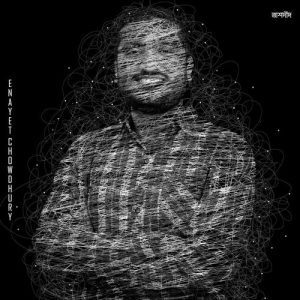 Want To Connect With Me? Ok Let's Talk!